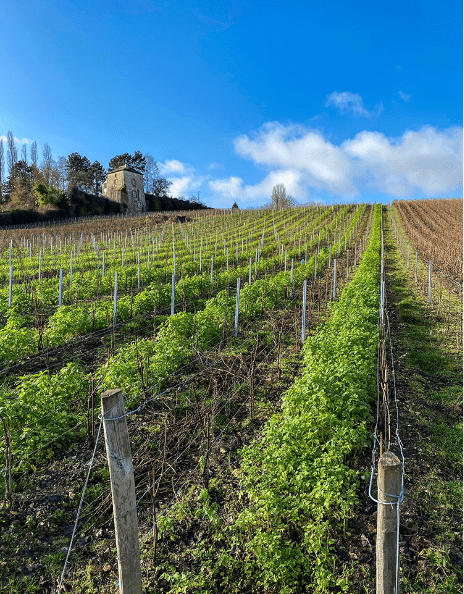 Liébart-Régnier
Classics
Champagnes in the signature Liébart-Régnier style. Perfect for savouring and sharing.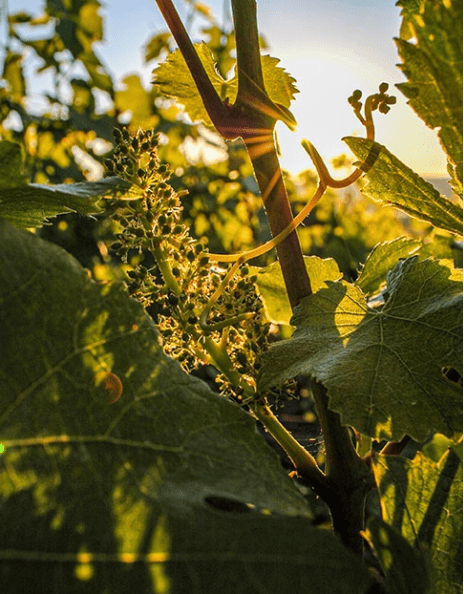 LES SELECTIFS
The art of blending and vinification. Selected grape varieties, vintages and terroirs are combined by expert hands to achieve perfect harmony and truly extraordinary Champagnes.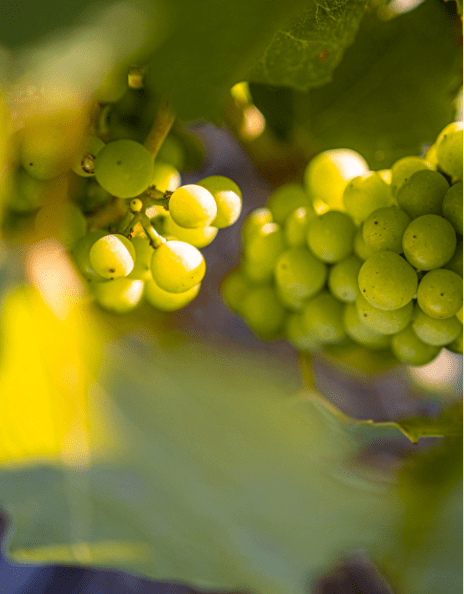 LES PARCELLAIRES
Unique and full of character, these single parcel Champagnes are truly representative of their terroir.